Assalamualaikum & good day,
Question : Is having a FULLER FIGURE the new in-thing?
Lady Gaga
Christina Aguilera
Uncle Din said maybe it's because everyone wants to be like Adele. Is it....?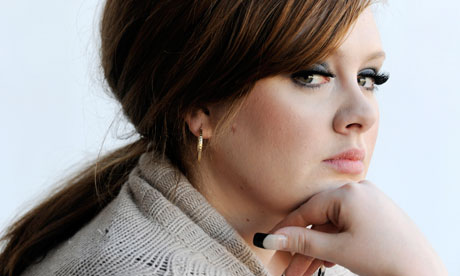 Even Aishwarya Rai gained some due to post labor (ok this is acceptable, who doesnt right?)
Aishwarya Rai
Well, perhaps this is their choice for what ever reasons. Every one has their reasons of attaining a fuller figure. Marital issue, depressions, job oppression, money constraint and human relation problems does tend to make you channel your stress to food. I know; food comfort.Digging in into pizza, spaghetti, lasagne, burgers, fries, ice-creams and Cool blog never tasted better during these times. Or, you just don't have any issues and you are really a happy person. Good for you! Being big doesn't seem to bother you but as parents or parents to be, it does not set a good example to your kids.
It is vital to be healthy and stay in shape for the sake of our family. Besides, a healthy shape is one of the essentials to a happy marriage. So the choice is yours; to kick start 2013 like Lady Gaga or Adele or make a change to be healthy with a new healthy figure because
Premium Beautiful is 70% of health and 30% of beauty.
Pretty neat right? Contact me for more info and BEST Price.
Yours truly,